Interested in pyrotechnics?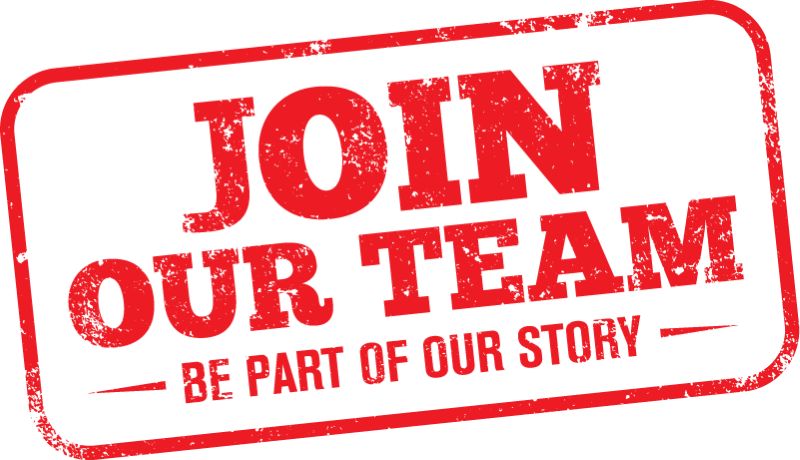 Would you like to be a member of our pyrotechnic team? 
Rainbow Fireworks, Inc. is continually adding new pyrotechnicians and teams in Kansas, Oklahoma, Missouri, Arkansas, Nebraska and Iowa.
Rainbow Fireworks, Inc. is looking for seasonal CDL Hazmat Drivers! Perfect for retiree's or someone interested in a Summer job.
We are always looking for enthusiastic, hardworking individuals who are interested in a Seasonal job opportunities.
If you think you'd be a great fit for Rainbow Fireworks, Inc.