Rainbow Fireworks has the capabilities to provide you with anything from a backyard fireworks display to a full blown extravaganza. Fireworks can be shot for ANY REASON. Click here to see a list of suggestions for the types of possible shows, then contact us to begin putting together your own celebration.
Every event is special. This is why we do not sell pre-packaged shows. We pride ourselves in creating each individual display show. Rainbow Fireworks is committed to providing you with the most impressive show your budget will allow. Please contact us and let us get started making your event one to remember.
All our productions are complete packages and include everything from concept to cleanup. When you contact us to handle your next fireworks display, we will…
Conduct a site survey.
Design a custom display to create maximum excitement for your audience.
Secure all local and state permits necessary for the display.
Provide liability insurance for the display.
Furnish all equipment and product for the display.
Transport all equipment and fireworks to the display site.
Provide a team of highly-trained pyrotechnicians to setup and fire the display
If you would like, we can provide you with references.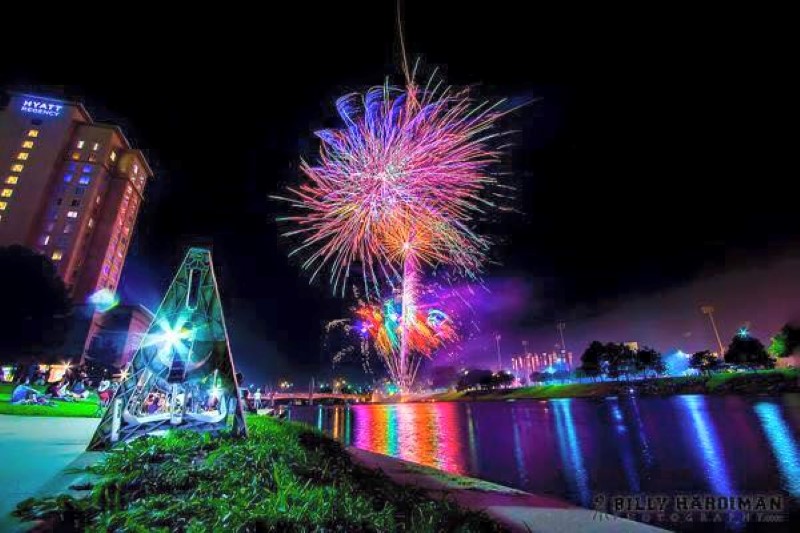 Phone: (620) 663-7714
FAX: (800) 884-1218
Address: 76 Plum Avenue Inman, KS 67546
E-Mail: [email protected]
Before you go out and have fun, be sure to check out this video on Fireworks Safety