Miscellaneous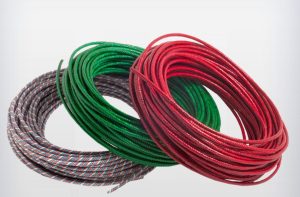 Ask us about Igniters, Waterfall Chains, Sticky Fuse, Speaker Wire, Cannon Fuse, Quick Match, and Flares!
Mortars and Racks from 1.875″ up to 12″ are available to purchase, call us at (620)663-7714, for more information.
We have multiple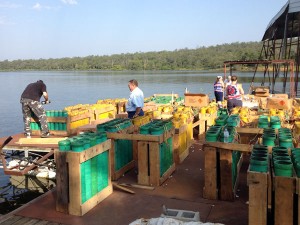 Firing System options to help make your shoots more efficient, accurate and safe. We know that you take every precaution, using a firing system allows you to further improve safety by having distance between yourself and the fireworks as they are firing.
Showing the single result